In the glitzy realm of Pakistani showbiz, where dreams are spun into reality and talents are celebrated, one name has been on everyone's lips since the electrifying finale of Tamasha Season 2 – Aruba Mirza. She emerged from the thrilling competition as the undisputed winner, securing her place in the annals of Pakistani entertainment history with a performance that left audiences in awe.
Aruba Mirza's journey to the summit of Tamasha Season 2 was nothing short of remarkable. This rising star had been steadily building her career in the entertainment industry, captivating viewers with her exceptional acting skills and magnetic on-screen presence. But it was her stint in Tamasha Season 2 that truly set her on the path to glory.
Tamasha Season 2 was a rollercoaster ride of emotions, drama, and intense competition. Contestants from diverse backgrounds and talents battled it out in a house filled with cameras, scrutiny, and the ever-watchful eye of the audience. It was in this pressure cooker of an environment that Aruba Mirza's star shone the brightest.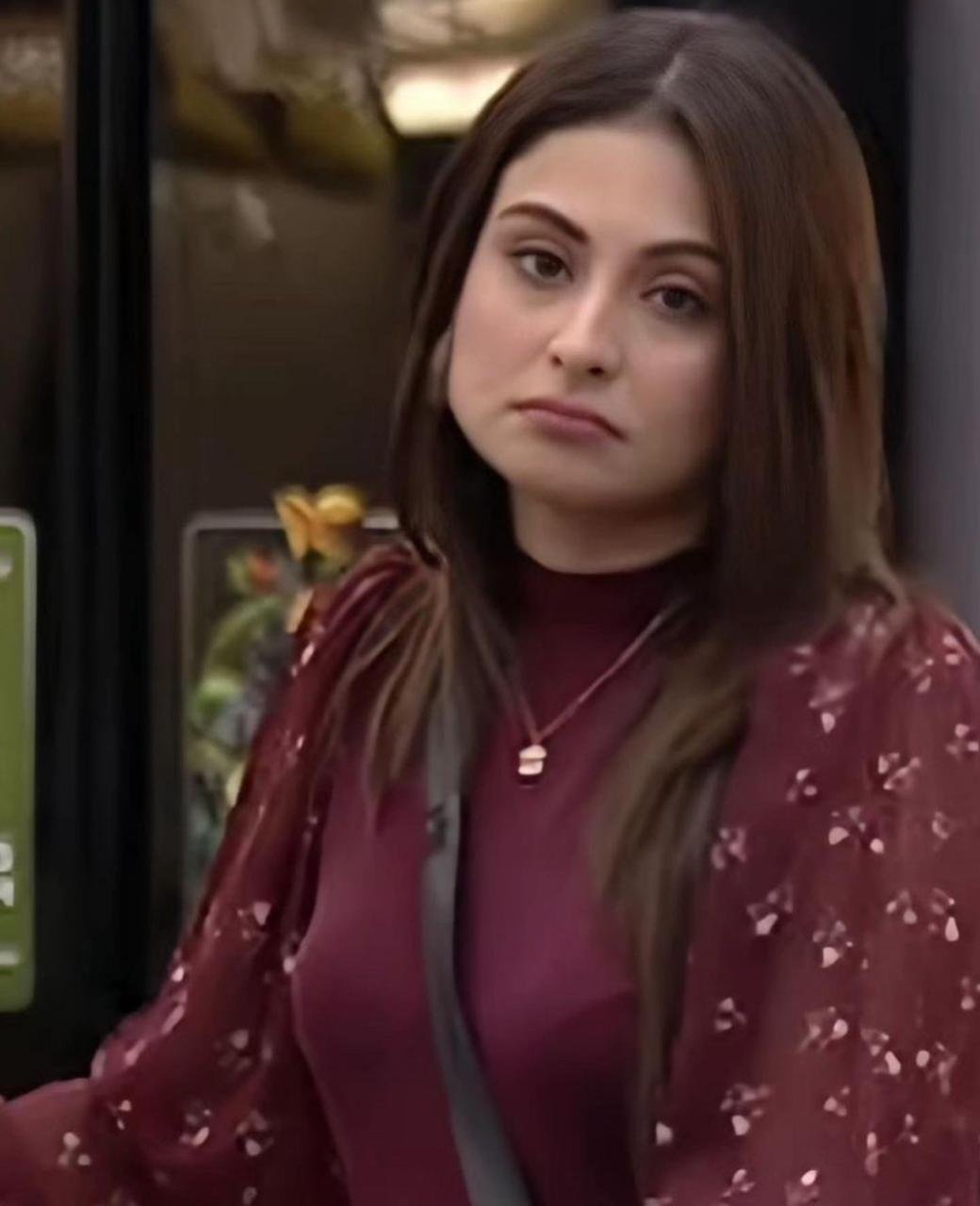 Throughout the season, Aruba displayed not only her acting prowess but also her resilience, adaptability, and charisma. She effortlessly navigated the challenges, forming alliances, and facing eliminations with grace and determination. Her journey from an aspiring actress to the queen of the Tamasha Season 2 house was a testament to her talent and tenacity.
As the weeks passed, Aruba Mirza's fanbase grew exponentially. Viewers across the nation were drawn to her authenticity, wit, and unwavering dedication to her craft. Her emotional moments resonated with audiences, and her strategic gameplay kept them on the edge of their seats. Social media buzzed with hashtags and fan clubs dedicated to her, creating a massive wave of support that continued to swell.
When the grand finale of Tamasha Season 2 arrived, the anticipation was palpable. Aruba Mirza's final showdown with the remaining contestants was a spectacle to behold. Her talent, honed over years of hard work, dazzled the judges and the audience alike. As the tension reached its peak, the moment of truth arrived – the announcement of the winner.
With bated breath, the nation watched as the host declared Aruba Mirza as the winner of Tamasha Season 2. The euphoria that followed was electric, both inside the house and across living rooms nationwide. Tears of joy, cheers of triumph, and a standing ovation from fellow contestants marked the culmination of Aruba's extraordinary journey.
Aruba Mirza's victory in Tamasha Season 2 is not just a personal triumph but a testament to the power of talent and determination. As she steps into the spotlight as the champion of the show, her future in the Pakistani entertainment industry looks brighter than ever.
With a nation of fans rallying behind her, Aruba Mirza's career is poised to reach new heights. Her win in Tamasha Season 2 is not just a title; it's a stepping stone to even greater achievements in acting and beyond. As she continues to captivate audiences with her charisma and talent, one thing is certain – Aruba Mirza is a name that will shine in the Pakistani entertainment firmament for years to come.