Fall is upon us, and with it comes a stellar lineup of films that promise to captivate audiences worldwide. From thought-provoking dramas to thrilling documentaries, this season's cinematic offerings are not to be missed. As we eagerly anticipate these upcoming releases, let's delve into some of the most intriguing films making their debut this autumn.
About Dry Grasses: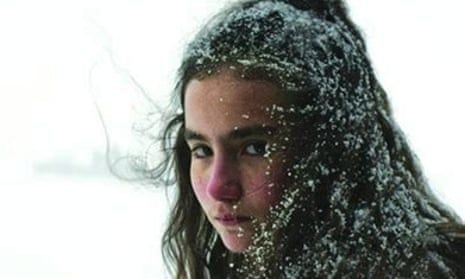 In a remote village in the Eastern Anatolian steppes, the story of Samet, an art teacher, unfolds over a captivating 197 minutes. Director Nuri Bilge Ceylan's masterful exploration of Samet's life, his hopes, and his struggles is a testament to the power of storytelling. While "About Dry Grasses" awaits a US release date, it promises to be a cinematic journey worth experiencing.
American Fiction: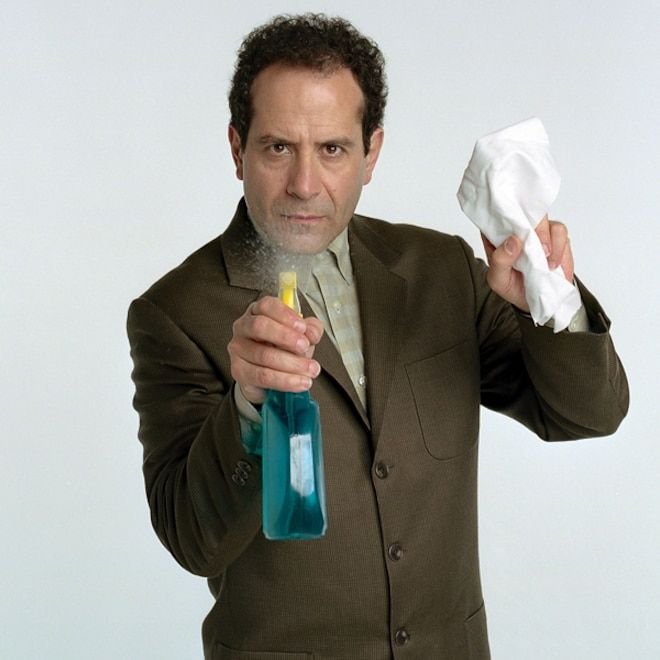 Jeffrey Wright stars as Thelonious "Monk" Ellison in this darkly comedic and incisive film. Monk, a writer navigating family turmoil and societal expectations, will take audiences on a rollercoaster ride of humor and introspection. "American Fiction" is set for a limited theater release on December 15 and wide release on December 22, so mark your calendars.
Anatomy of a Fall: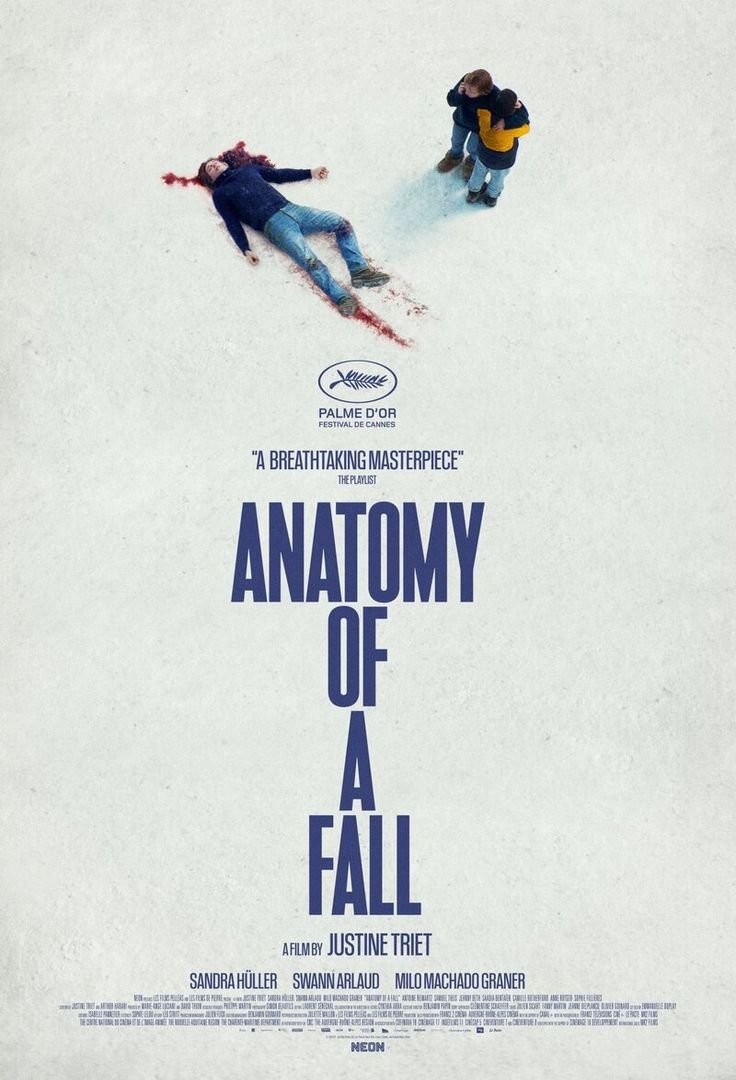 Justine Triet's Palme d'Or-winning courtroom drama delves into the complexities of truth, memory, and storytelling. With Sandra Huller leading the cast, "Anatomy of a Fall" promises to be a thrilling and thought-provoking thriller. Don't miss its release by Neon on October 13.
Days of Happiness: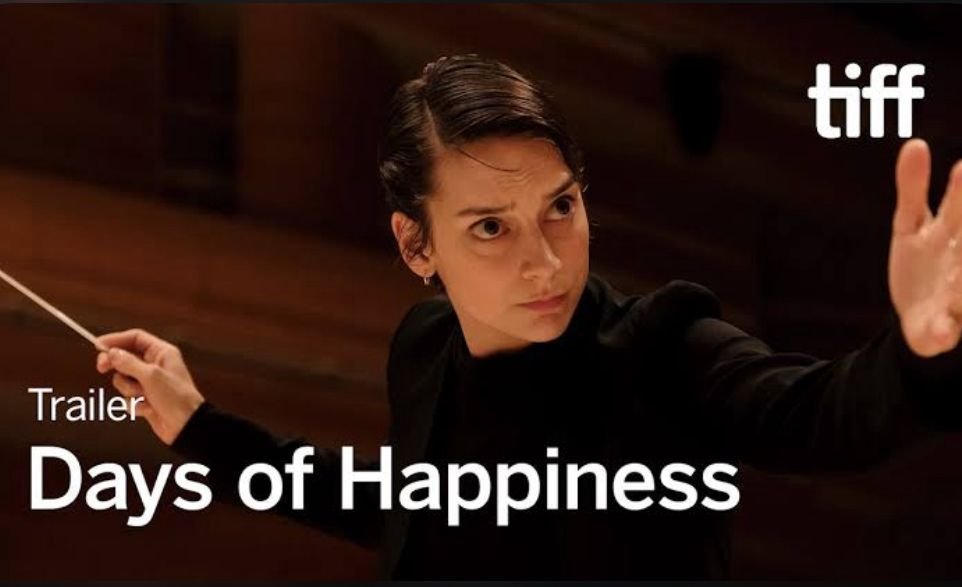 Chloé Robichaud's drama explores the world of a young conductor on the verge of stardom, played by Sophie Desmarais. Her pursuit of a dream, tangled in familial and professional complications, makes "Days of Happiness" a film that strikes a chord with anyone who has ever aspired to greatness. Keep an eye out for US distribution details.
Do Not Expect Too Much From the End of the World:
Romanian director Radu Jude returns with a dark comedy that skewers labor exploitation and the gig economy. "Do Not Expect Too Much From the End of the World" offers a madcap journey through the life of a production assistant striving to stay afloat. The film was acquired by Mubi and is awaiting a US release date.
Dream Scenario:
In "Dream Scenario," Nicholas Cage portrays a professor thrust into a surreal situation where he appears in the dreams of random people worldwide. This comedy, directed by Kristoffer Borgli, explores the absurdity of fame and internet culture, delivering a humorous take on the human condition. It's set to hit theaters on November 10.
Evil Does Not Exist:
Ryusuke Hamaguchi, known for his brilliant works, returns with "Evil Does Not Exist." This film paints a poignant picture of a single father caught up in the European migrant crisis. It's a stark reminder of the human cost of political and social turmoil. Keep an eye out for its release by Sideshow and Janus Films.
Fallen Leaves:
Directed by Aki Kaurismäki, "Fallen Leaves" explores the lives of Ansa and Holappa, two individuals desperately seeking to escape their miserable existence. Kaurismäki's unique brand of deadpan dark comedy promises a fresh and engaging cinematic experience. Stay tuned for its release by Mubi.
Fingernails: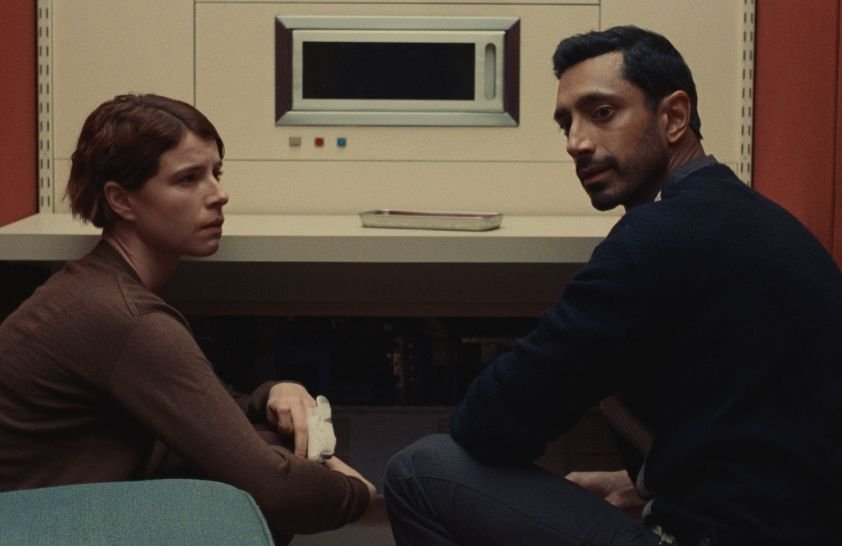 "Fingernails" takes a unique approach to love, combining it with light science fiction. The film, directed by Christos Nikou, follows Anna and Ryan, who embark on a journey to understand the true nature of their relationship. Its theatrical release is set for October 27, followed by streaming on Apple TV+ on November 3.
The Green Border: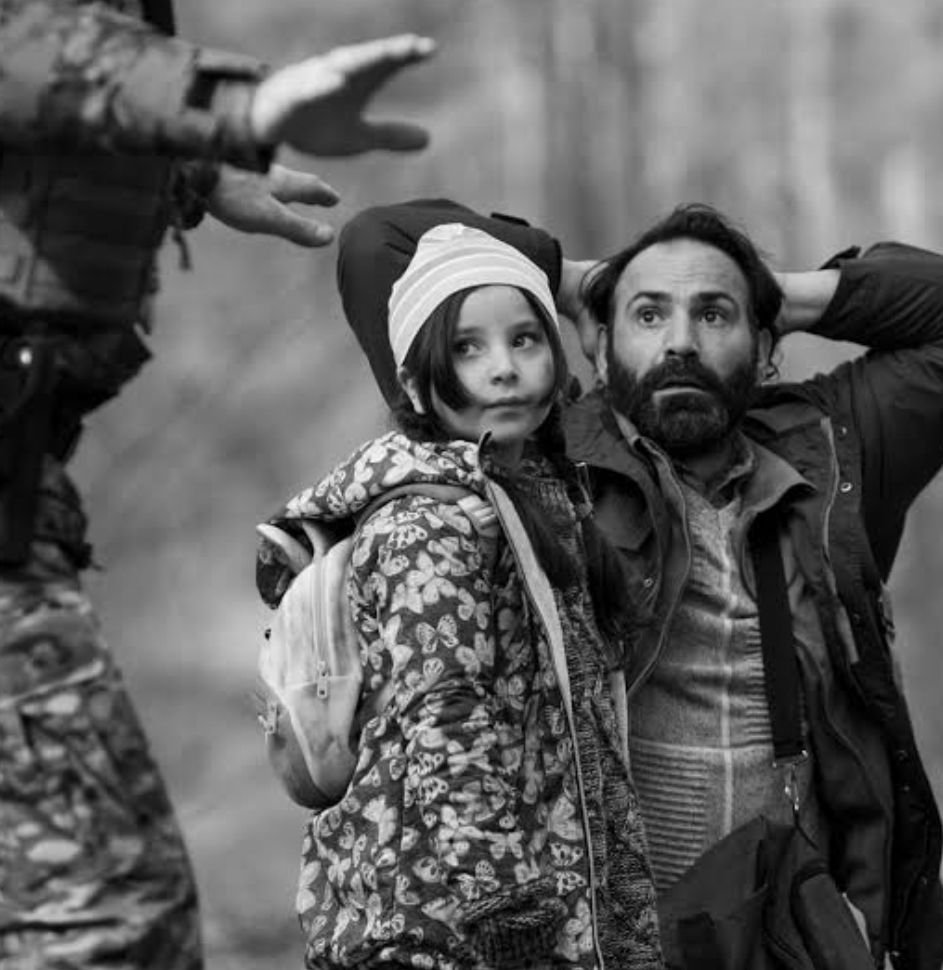 Directed by Agnieszka Holland, "The Green Border" offers a heartrending portrayal of the European migrant crisis. Shot in black and white, the film showcases the struggles of refugees pushed back and forth across borders while activists attempt to provide aid. This powerful film awaits US distribution.
His Three Daughters: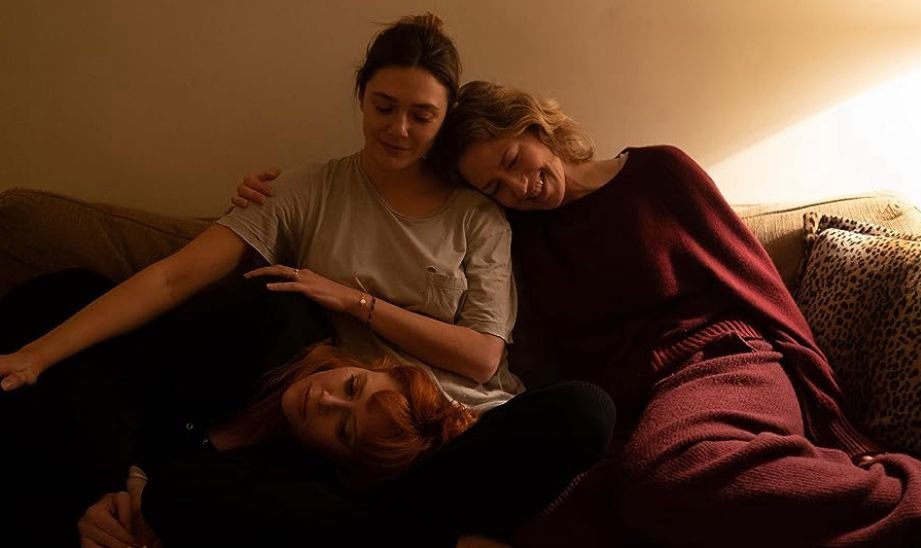 Azazel Jacobs' family drama, "His Three Daughters," features stellar performances by Carrie Coon, Elizabeth Olsen, and Natasha Lyonne. Set in a small New York apartment, the film explores familial bonds, grief, and memory in a touching and humorous manner. Keep an eye out for its US distribution.
HITMAN:
Richard Linklater's "Hit Man" offers a delightful romantic comedy, as philosophy professor Gary Johnson reluctantly becomes an undercover hitman. The film is a fun-filled exploration of love, danger, and happy endings. Look forward to its release on Netflix.
This fall's cinematic journey promises to be a diverse and thought-provoking experience. From gripping dramas to captivating comedies, there's something for everyone. As these films hit theaters and streaming platforms, be sure to catch them and immerse yourself in the world of storytelling.