The Markhor Times, an independent online news outlet that covers global news and events from a Pakistan-based perspective. Our team of journalists and contributors works tirelessly to provide comprehensive coverage of the world's most pressing issues, with a focus on delivering accurate, objective reporting that is free from bias and propaganda.
We believe in the power of journalism to inform and enlighten, and we are committed to upholding the highest standards of journalistic integrity. Our coverage spans a wide range of topics, including politics, business, culture, science, and technology, and we strive to bring our readers the most important stories from around the world.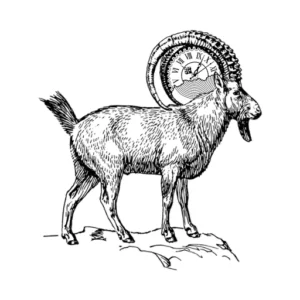 Daily writing prompt
What gives you direction in life?